Welcome To My Little Corner Of The Internet….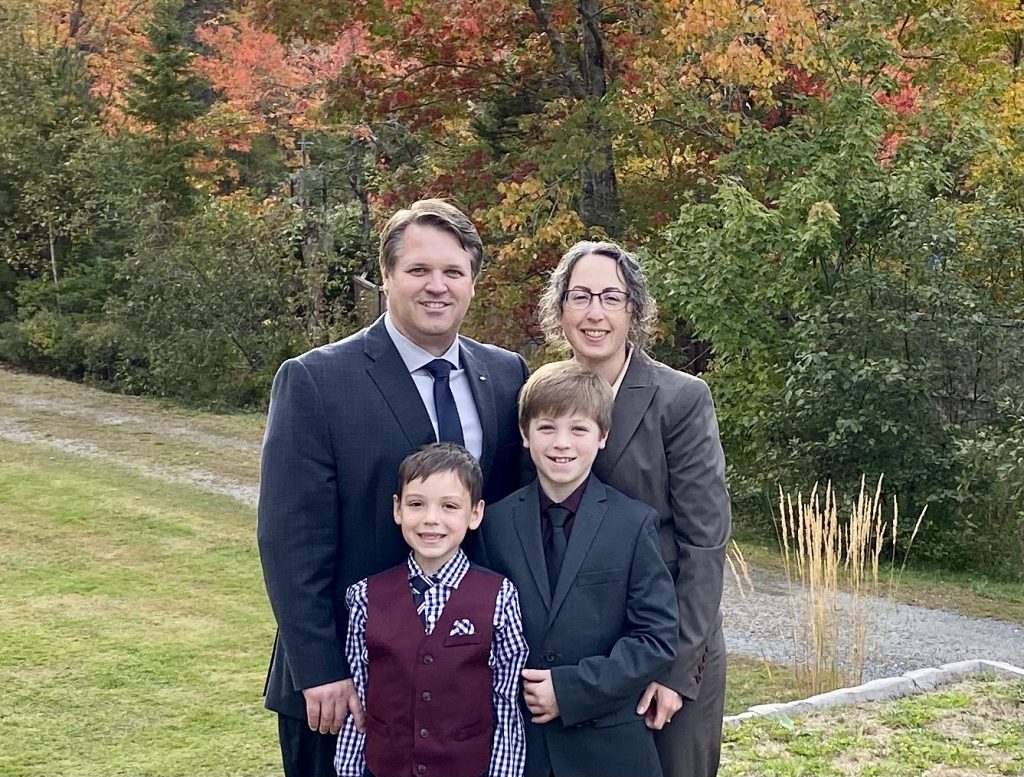 I was born in Halifax and this great city has always felt like home for me. I am a husband and a father of two young boys. This community is where we made roots. It's the place where my children will grow up and the place where we will build memories.
I began my professional career in EMS and have worked for Emergency Health Services Nova Scotia for 27 years as an Advanced Care Paramedic. During my time in EMS, I have had the opportunity to work at the Clinic Support Desk at the EHS Medical Communication Centre. Also being trained as an Emergency Medical Dispatcher – Quality Assurance (EMD-Q) with Priority Dispatch Corporation.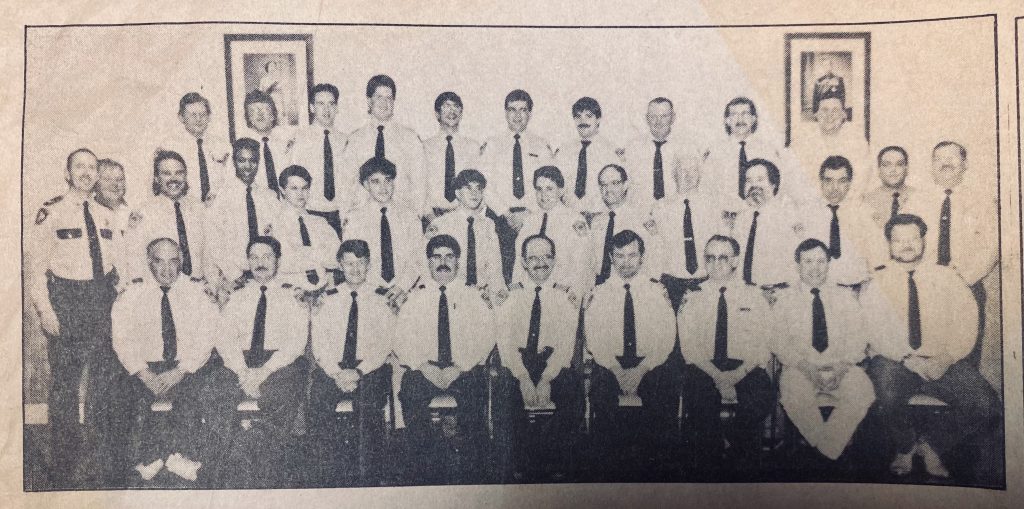 While still in high school I joined the Middleton Fire Department in my hometown, then later on volunteered at the Bay Road Fire Station with Halifax Regional Fire & Emergency. As a volunteer I enjoyed a sense of accomplishment, achievement, and pride in the work we did. I got to learn new skills, make new friends, be a part of a team, give back to the community, and make a real difference. For me it wasn't the rush of racing to the fire, laying our lines, then busting down the front door to attack the inferno, it was the time I spent with the department's medical rescue team and treating injured or exhausted firefighters when I realized I wanted to be a part of pre-hopsital medicine as a Paramedic.