Welcome To My Little Corner Of The Internet….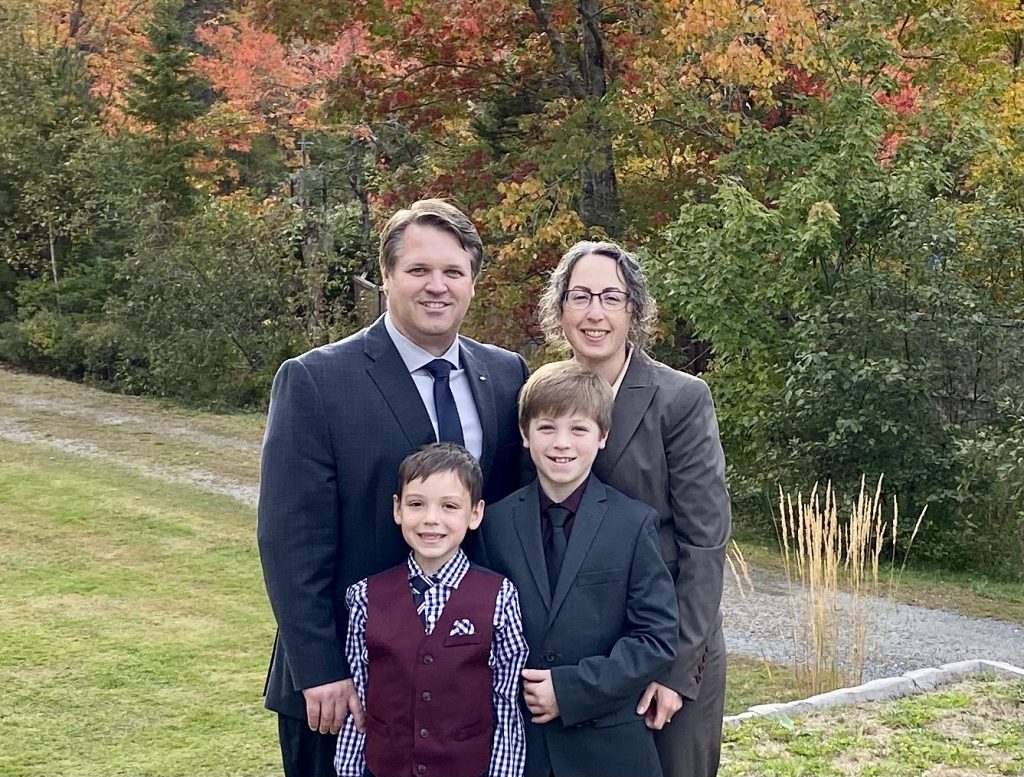 John Bignell is an Emergency Disaster Services Specialist with nearly three decades of experience in public safety disciplines across Nova Scotia and North America. He has worked for Emergency Health Services Nova Scotia for over 20 years as an Advanced Care Paramedic, Clinic Support Paramedic, and Emergency Medical Dispatcher. He is also an experienced and highly trained Emergency Management Planner at a provincial and national level with a thorough knowledge of emergency disaster response and healthcare systems in Nova Scotia.
Currently, John is the Emergency Disaster Specialist for the Maritime Division of the Salvation Army, overseeing all aspects of Emergency Disaster Services operations in Nova Scotia and coordinating the availability of The Salvation Army resources for the Maritime division.
John is not only devoted to his profession but is also an enthusiastic volunteer in his community. He provides support to multiple non-profit organizations and indulges in his passion for writing by contributing to a range of publications, including magazines, newspapers, and online platforms. Additionally, John holds various leadership roles in his community, such as serving as the President of the Halifax Amateur Radio Club, an Elder at Calvin Presbyterian Church, and a member of the board for local environmental organizations.
John is a husband and a father of two young boys. He enjoys spending time with his family, and in his free time, he can often be found hiking, camping, or playing sports with his children. John has been recognized for his dedication to serving his community and has received numerous awards, including the Queen's Platinum Jubilee Medallion Award, the Nova Scotia Volunteer Award, the Halifax Municipal Volunteer Award, the Tema Conter Memorial Trust Journalism Award, EHS Long Service Medal, and the Certificate of Commendation for a water rescue from the Governor General of Canada.