A Winter Field Day to Remember: A Successful Winter Field Day for the Halifax Radio Amateur Club
The Halifax Amateur Radio Club hosted its annual Winter Field Day in 2023, and it was a successful and enjoyable event for all who participated. New hams were able to join us and old hams were able to share their knowledge and experience with one another. Our club members made a total of 305 QSOs with amateur radio stations around the world, using both club-owned radios and personal equipment.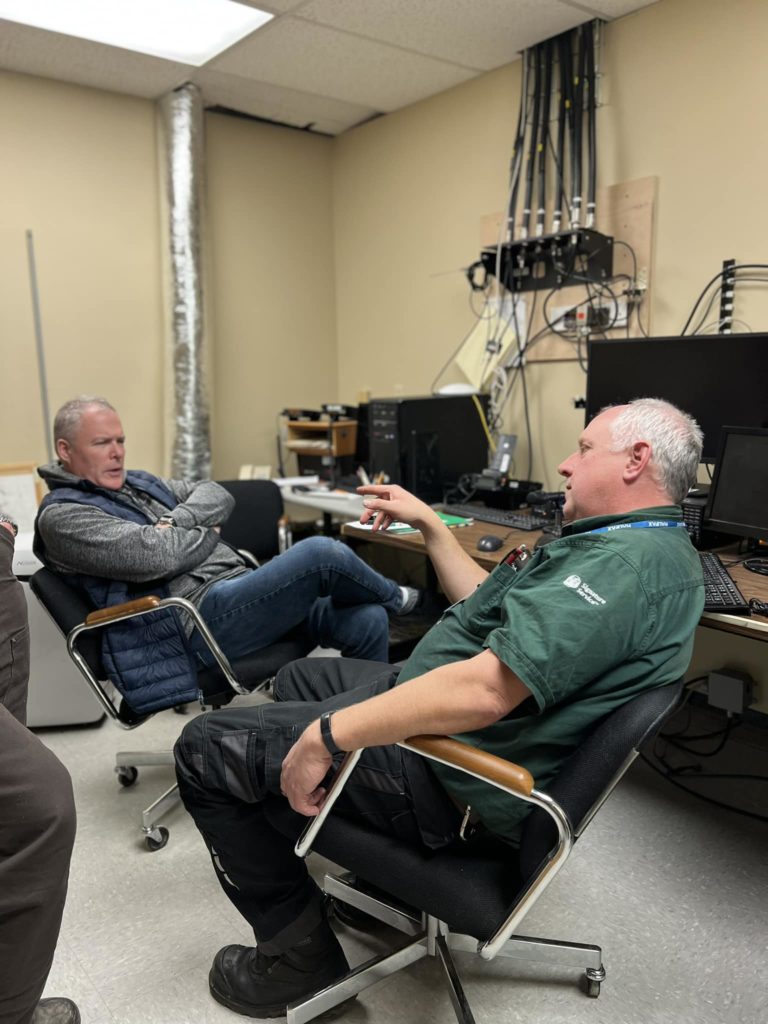 One of the highlights of the day was the successful QEP (low power) contacts that were made to the Southern United States on just 10 watts of power. This demonstrated the versatility and capability of amateur radio, even with limited resources.
Throughout the day, club members took turns operating the radios, sharing their skills and techniques with one another. It was a great opportunity for new hams to get hands-on experience with different types of equipment and for more experienced hams to brush up on their skills in a contested environment.
While not working, the radio members enjoy some pizza and chips while sharing stories about their amateur radio adventures. This was a time for everyone to come together, share their experiences and talk about the different ham radio projects they are working on. It was great to see how supportive and inclusive the club is, with members of all levels of experience coming together to support one another and share their passion for amateur radio. Whether you're just starting out or have been a ham for years, there was something for everyone at the Winter Field Day.
The relaxed and stress-free atmosphere of the event made it a fun and memorable experience for all who participated. It was a great opportunity for members to bond and make new friends within the club. It's events like these that make our club such a wonderful community, and we encourage all of our members to get involved and make the most of their membership. If you're interested in amateur radio and would like to join us, we would love to have you.