Ben's musical gift to Greenwoods Heights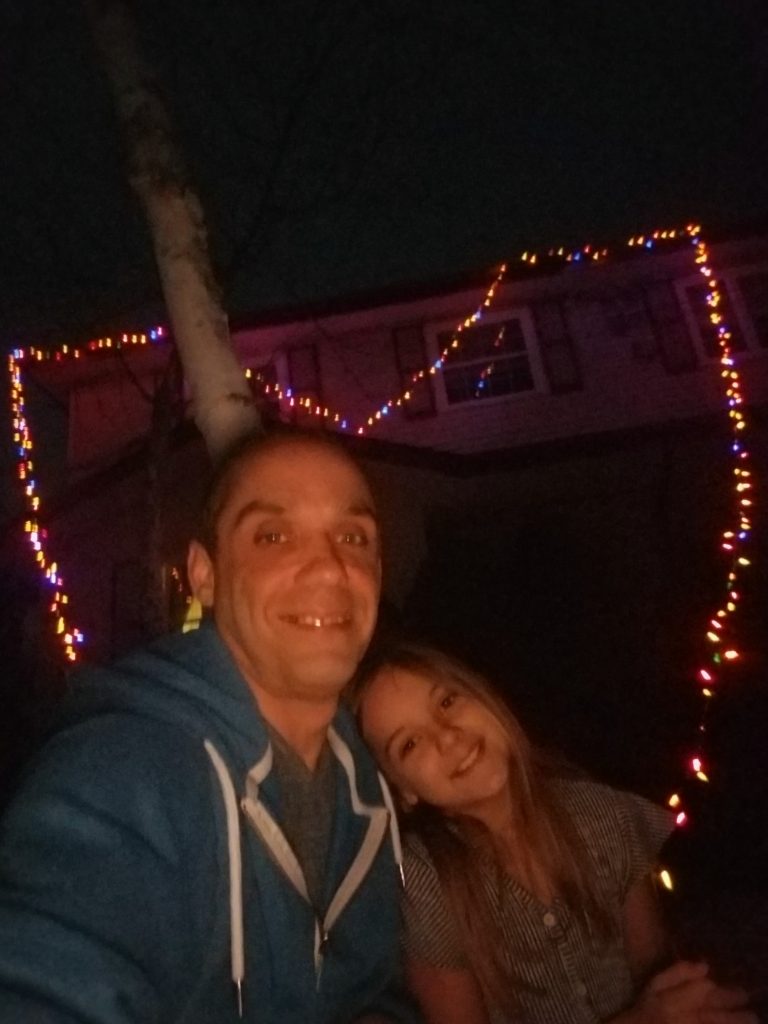 It was March 13th that many people like Ben Nanton took notice that COVID-19 was a concern for Nova Scotians. As Premier Stephen MacNeil and Dr. Strang started to close local businesses and asking people to stay home, Ben found his world was about to change dramatically. Like many other self-employed Nova Scotians who had invested their heart and soul into their business, Ben found himself out of work and unemployed after 23 years.
When Ben looked out the window of his Timberlea residence, he noticed the street was empty when it would normally be filled with children and families. Social distancing had made people feel disconnected and isolated in their homes. Being a musician, Ben wanted to lift people's spirits and wanted to do more than playing music through a computer screen.
On March 20th, Ben set up his gear on his roof and did what he always did on a Friday night. He started playing live music to his friends, his neighbours and to the Greenwood Heights subdivision.
People started to come out of their homes and sat on their decks to listen to live music. Greenwood Heights Subdivision came alive with people connecting to the uplifting music that seemed to be coming from the heavens above. People flooded the Greenwood Heights Facebook page thanking him for the evening entertainment.
The popularity of the evening music has grown and others now join in with him, bringing their guitars out onto the decks and singing along with the music in the air. These evenings have helped Ben and many others forget about the financial realities that the coming weeks present. The worry is still there, but for now, it can be about the music and the smiles that you can feel from the community.
What has surprised Ben most of all, was how the community has reached out and helped him when he needs it the most. His kind act of sharing his music from his rooftop has opened up the hearts of Timberlea residents and they have started leaving food on his doorstep and contacting him to help cover his expenses.
Ben will continue playing music Mon-Fri at 7:30 pm and on Sat & Sun at 6:30 pm to the residents of BLT. For those that are not in the ear range of the live show, his live feed can be heard on DJ Mutts Facebook page for all to join.